Successful vacation rental ownership requires expertise and time – either your own or that of third-party resources. Outsourcing the function can bring many perks beyond less stress and more free time, if you know what to look for in your Galveston vacation rental management partner. Here are eight things to check out before signing up:
Web presence. An up-to-date website and strong social media profiles signify a vacation rental manager that cares about a professional appearance and is adept at marketing and technology – all of which are critical for effectively marketing your property and creating a positive first impression with renters. 


Location. There are plenty of capable national property management companies out there, but a Galveston rental manager will have deep knowledge of the local vacation rental market and be better equipped to provide personal, prompt, local attention to you and guests.


Sales and marketing approach. It's no secret that where and how you market can make or break your rental success. Ask how your potential rental manager plans to make your property stand out and which channel partners (Airbnb, etc.) will be used to reach vacationers. This can make a tremendous difference in the number of potential guests you reach and the number of bookings you receive. Beyond marketing, the level of commitment to sales inquiries is also critical. Your bookings can be lost to the competition without a quick response time. Some companies shut down for the day at 5 p.m. (except for emergencies), leaving interested guests to peruse other properties after hours.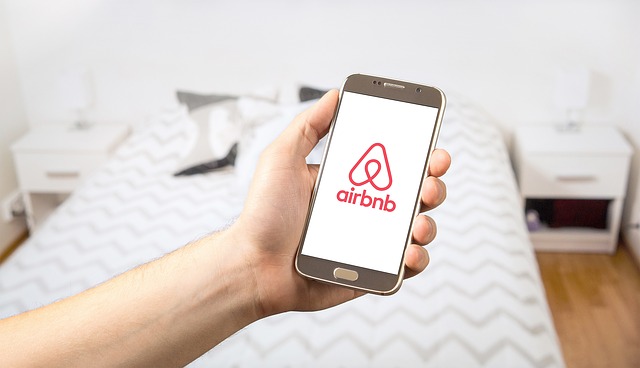 Services offered. This may seem like a no-brainer (of course you need to know what services are offered!) – but consider how your needs might change over the course of your vacation rental ownership. Perhaps you want light services now, but may want full-scale down the road, or vice versa. Look for flexible, robust Galveston vacation rental services that can scale with you based on your level of need.


Guest approach. Word-of-mouth, online reviews, and repeat renters matter more than ever in our competitive Galveston vacation rental market. Ask questions to determine whether your property management company has the right attitude and protocols in place to ensure a positive guest experience.


Owner approach. Your own experience is an important part of stress-free vacation rental ownership as well. Ask about how you will work together, and look for signs that this is a company with which you will enjoy doing business.


Modernized practices and technology (or lack thereof). Vacations may be a time for many of your renters to rely less on their phones and computers. However, technology is a huge part of a streamlined experience for your guests, especially early on in the booking process. Ask potential vacation rental managers what's in place to ensure smooth sailing when it comes to booking and arrival. Technology benefits owners as well. If your vacation rental management company of choice doesn't offer an online owner portal, you're missing out on the convenience of quick access to your property information, from tax information to the booking calendar.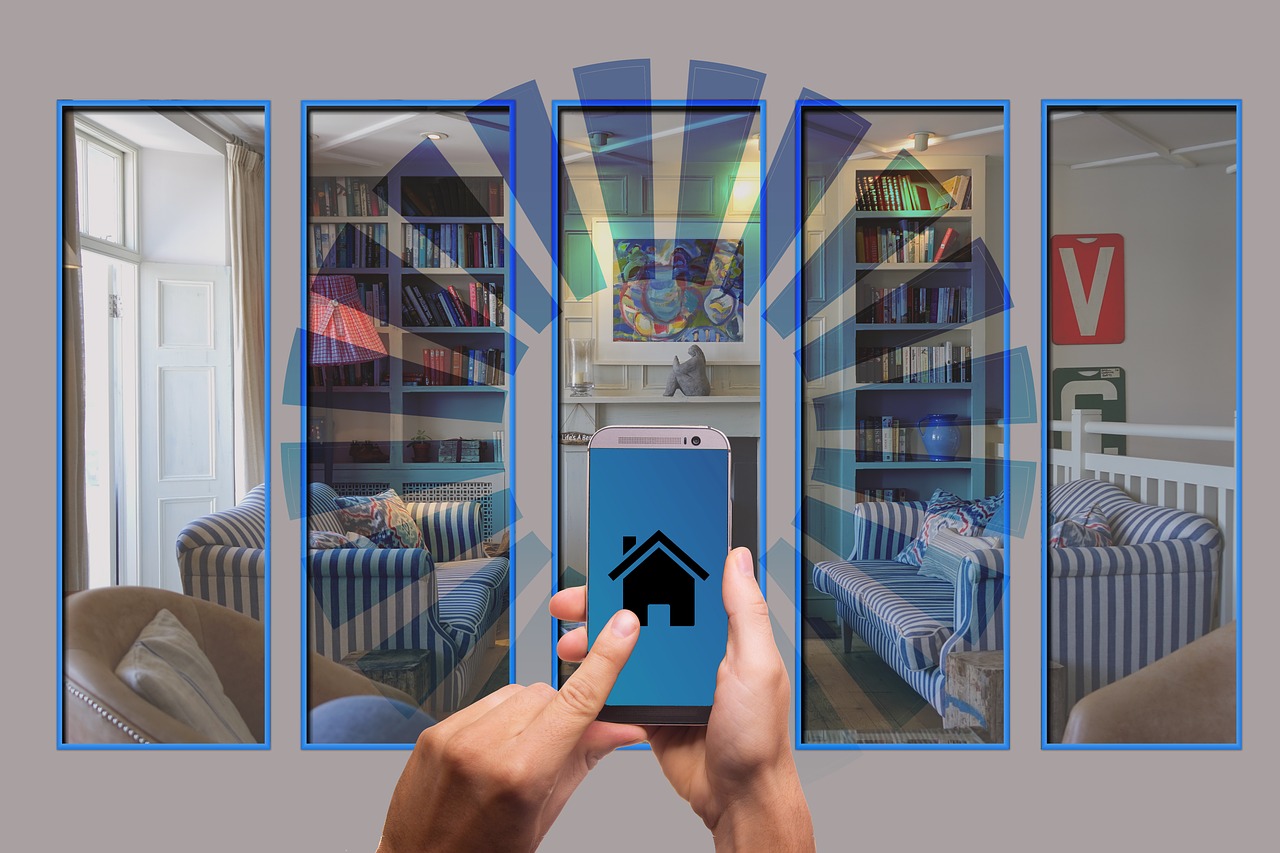 Security. If your management company still uses keys, consider looking for a Galveston property management partner that will work with you to ensure a safer entrance method, which means less liability for you, a safer environment, and less frustration for your guests.  
At Soar Vacation Rental Services, we are committed to providing cutting-edge services and marketing, combined with Southern hospitality for you and your guests. Come aboard and watch your bookings and return on investment SOAR!