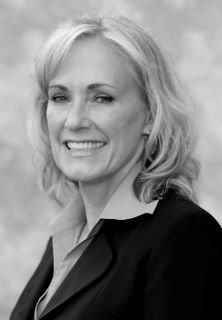 Vonda is a passionate wife, mother, entrepreneur, and photographer. Originally from nearby Houston, she has travelled to Galveston most of her life, rented area vacation homes for nearly 20 years, and eventually purchased several of her own rental properties. Instantly falling in love with the business of vacation rentals, it didn't take long before she founded Soar Vacation Rental Services.
A highly experienced entrepreneur, Vonda started a 24/7 professional services business in 1987 and grew it into a multi-million dollar operation before merging with several other companies in 2015 and making her exit in early 2017. Founding Soar shortly after, she considers the vacation rental management business her greatest adventure yet.
With over 30 years of business experience, Vonda enjoys giving back to the community, including serving on numerous boards over the years, including six years on the Better Business Bureau Education Foundation Board, and is a current member of the Galveston Chamber of Commerce and the Vacation Rental Management Association. Vonda is also a volunteer photographer for Texas Department of Family and Protective Services.
When not working, she enjoys time with her family, including her cute mutt, Scooby, and is an avid photographer who loves traveling and exploring, camera in hand.

CORINA CONDE-TINNON, OPERATIONS MANAGER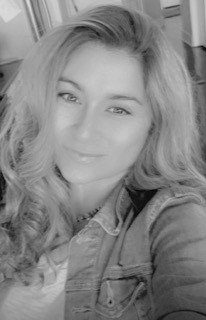 Corina has more than 20 years of experience in leadership, management, and property management roles. With her extensive, hands-on management background, she is well qualified to take on Soar's property management tasks, including homeowner relations, technology, owner statements, tax calculations and payments, reservations, guest correspondence, and more.